Introduction
Edit
This article describes a way that could possibly be used to make washers from a single piece of steel. The initial attempt failed, however, when the core was being forged round. The underlying reason was that the protruding, thin rim cooled too quickly after being removed from the forge. This meant that it bent too much inwards and the rim width was reduced too much. It is possible that this method might work if - instead of a forge - gas welding equipment was used to keep the rim at a near-melting temperature during forging.
Folding the core
Edit
These photos should be self-explanatory. The key is to use steel plate that's thin enough to bend without heating.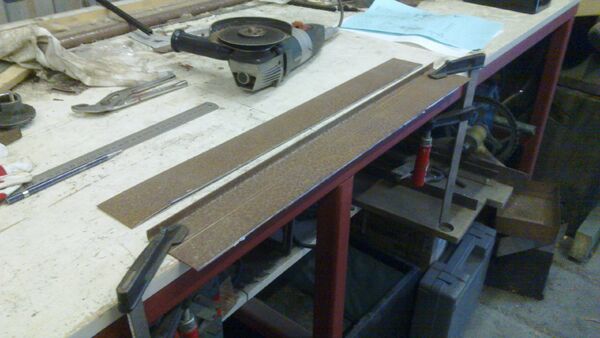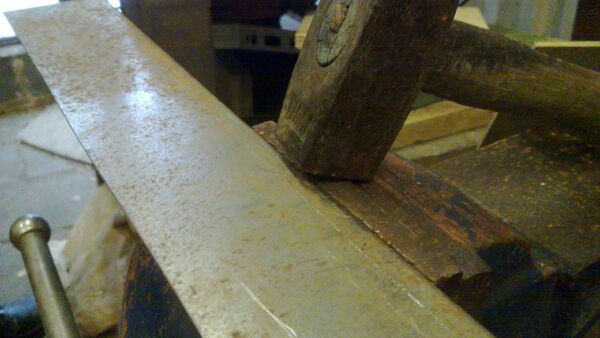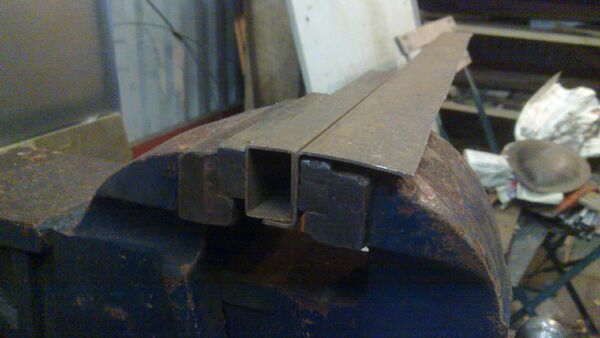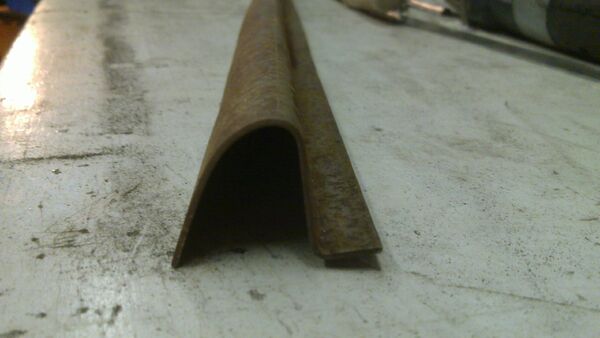 Forging the core round
Edit
The core should be forged around a perfectly round template made from steel pipe or solid steel. The rim should be very hot at all times, or it will warp inwards when bent.